I offer both evening and daytime appointments in my summer house in Nutfield, close to Redhill, Surrey. There is on-site parking, and close transport links by train and bus.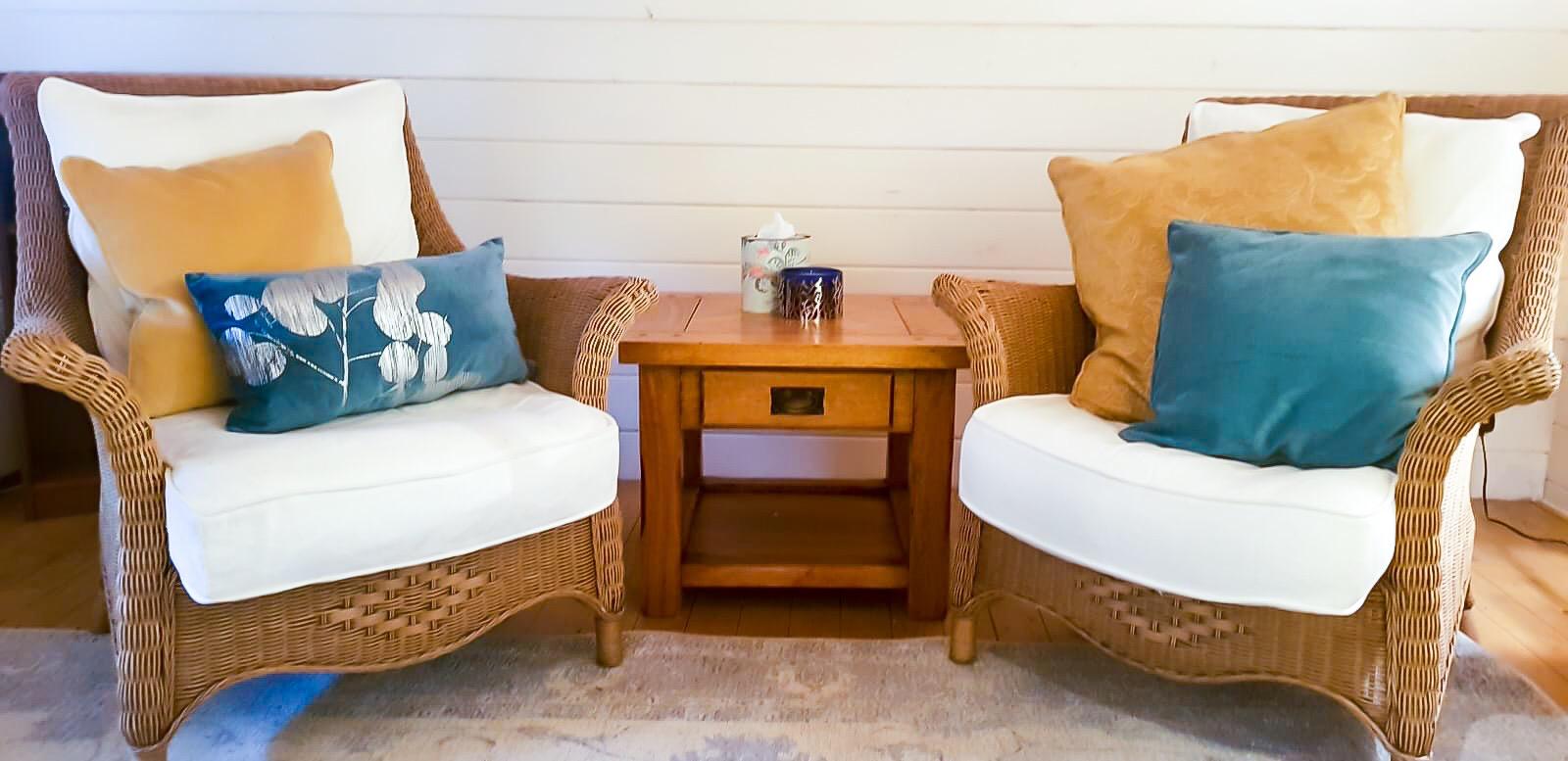 The fee for weekly psychotherapy is between £50-70 per session (on a sliding scale).
I will try to find a weekly time slot that works well for you to help you get the most out of your sessions.
I am passionate about therapy being available to everyone and I have some low cost spaces reserved for people on lower incomes.
Sessions last 50 minutes and missed sessions (less than a week's notice) will normally incur a fee, as my time is reserved and available for you at the same time each week.
I will give you notice of any holidays that I have planned and I ask that you do the same.
An informal phone call will be arranged prior to your first appointment where I will aim to answer any questions you may have about your therapy.
Please complete the form provided and I will get in touch.