Please call me on 07742 454347 or get in touch by email lindsey@firtreepractice.co.uk
All enquiries welcome.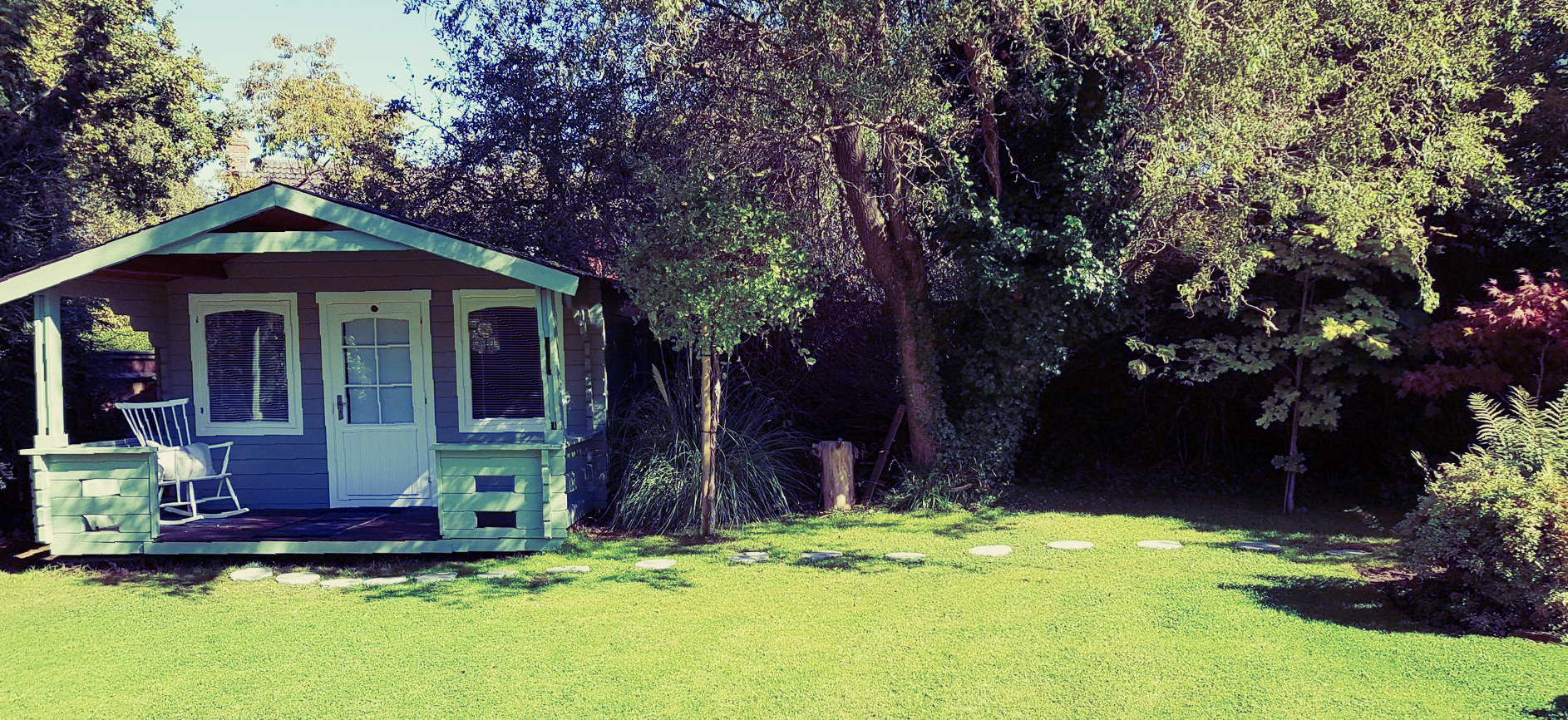 I respect the confidentiality and sensitivity of information you may give me. I hold and use any personal data given by you in accordance with the Data Protection Act 1998 and the General Data Protection Regulation, to provide the professional service you request from me.